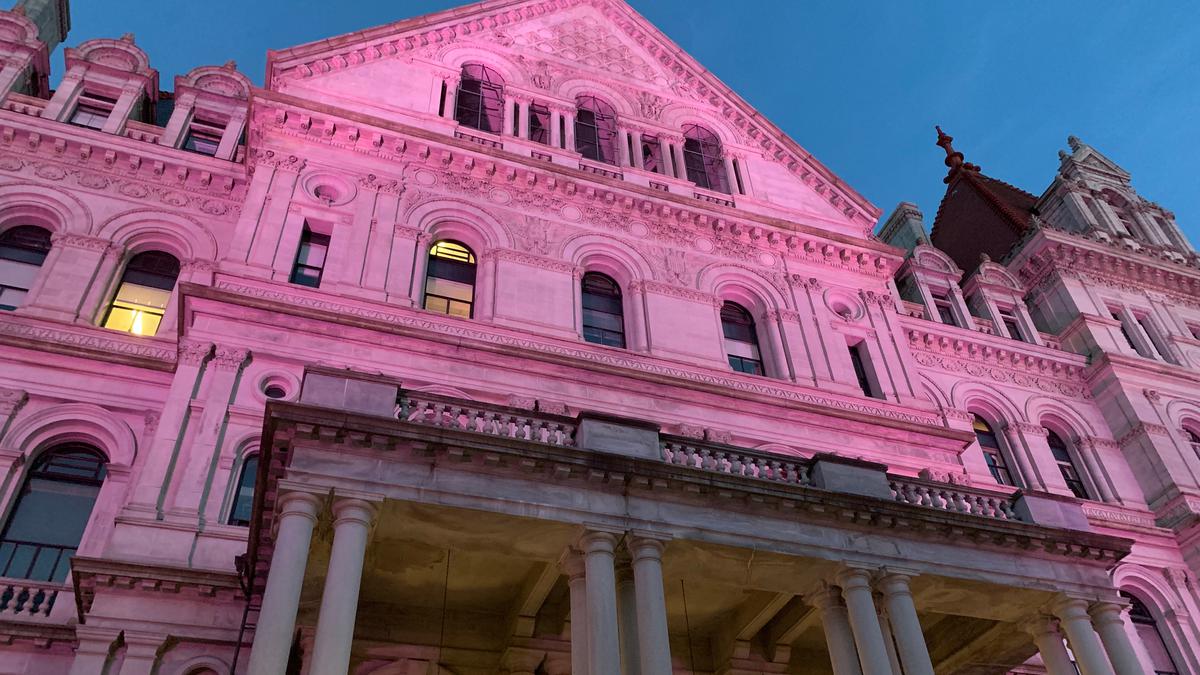 Planned Parenthood Empire State Acts
The independent, non-partisan, non-profit organization that represents Planned Parenthood in New York.
We're bringing the fight for access to Albany
Join us and advocates from across New York for the 2023 Day of Action!
It's time for sex ed, New York.
Information is power. When young people have the tools they need to make healthy decisions about their bodies and their relationships, they have a brighter future. Learn more about what New York can do to ensure all young people have access to medically accurate, complete, and inclusive sex education.
Protecting Access in New York: Learn more about the Reproductive Health Act